Hey...not everyone has a digital cam to smuggle in, or sits in the front row...lol
Hope you enjoy my pics from a different perspective....Row XX ::animatedlaugh
with a disposable camera!!
Flying Sod!!!
My cousin trying landscaping
Old Metal Heads Never Die!!! (Just Go Crazy)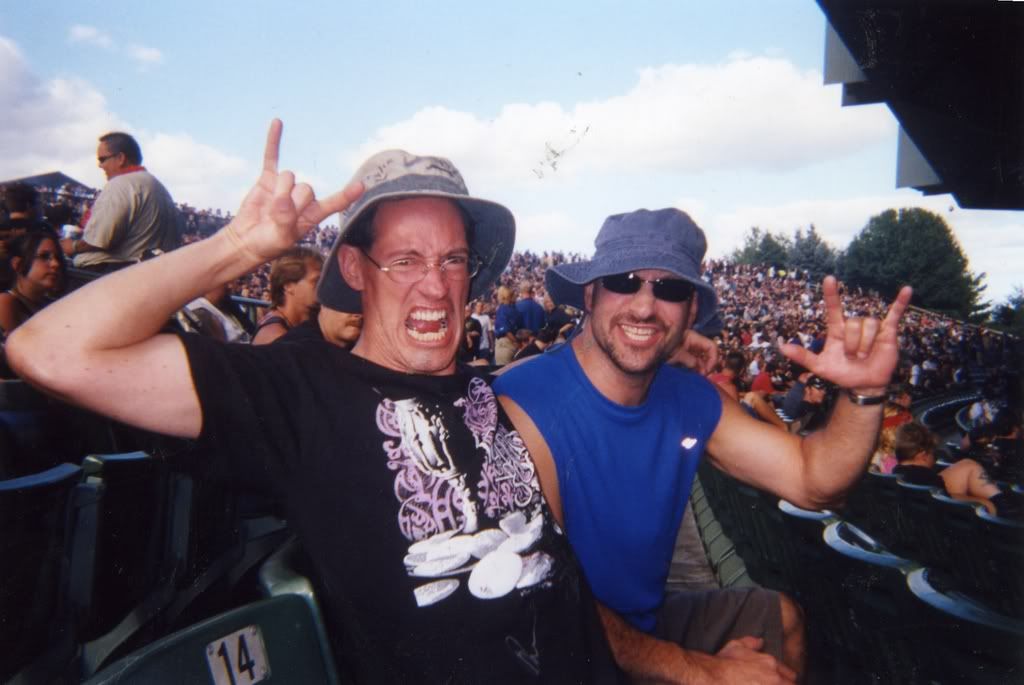 ITM
Daath Destroyed!!
Moshing at a cool angle!
DevilDriver had the 2cs Stage going INSANE ::sinister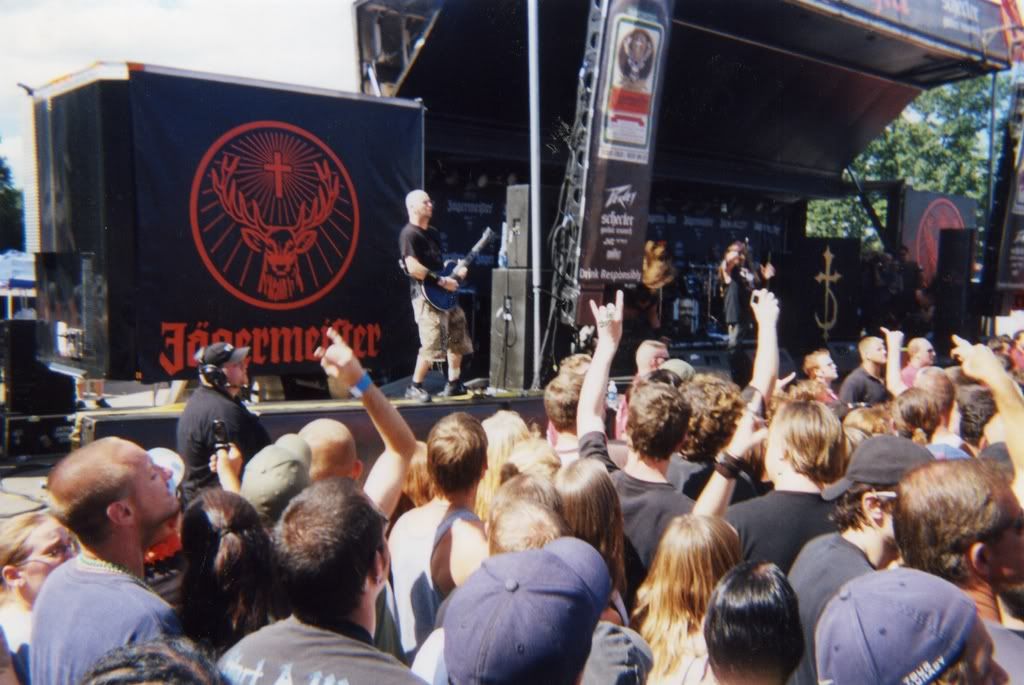 LOG was cool (Randy signing my shirt and CD) bassplayer even signed my "bootleg" shirt..lol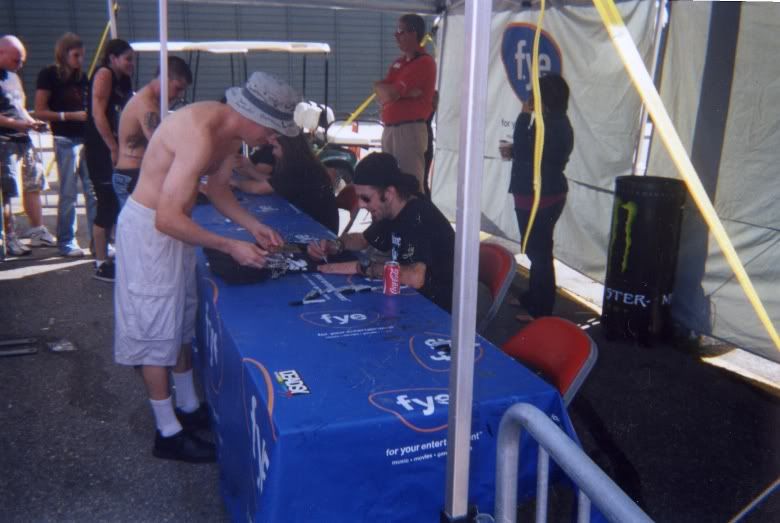 Static X and Lamb of God from the back rows!!
Too dark for Ozzy pics to turn out....::stare
Thanks Again Ozzy!!! What a fuckin blast!!!